Who we are
Welcome to the world of Flooring 1st time in Sri Lanka.full-service provider of all types of flooring and other surface finishes.
Floor Designers focuses on providing the best products and services for home construction and flooring. Since its establishment in 2012, the company has been constantly hiring well-trained installers and other professional workers to ensure your home is both safe and aesthetically beautiful.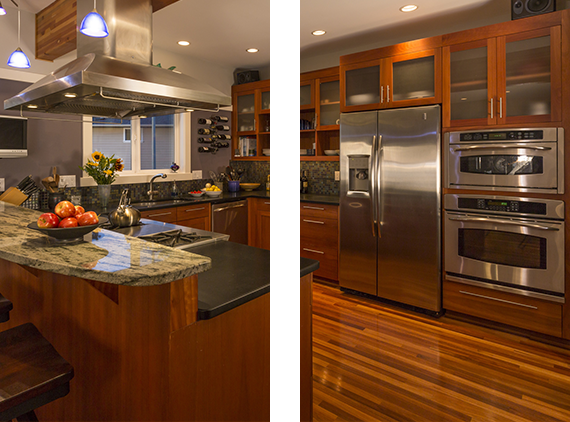 Why we are different
We push Our Team to be the best on behalf of our clients. We understand the great things that each individual on our team can accomplish, and we strive to sustain that greatness. We stand by each other in the best and worst of times. Our loyalty to one another and to our clients is reflected in the solutions we create and the strong relationships we build.
Product Features
Scatch Resistant
Impact Resistant
Stands up to wear and tear
Resistant to cigarette burn
Ultra violet resistant
Stain Resistant
Resistant to household chemicals
Hygenic & Easy to clean
Does not breed dust-mites
Old floor need not be hacked before installation
Brand Certifications & Awards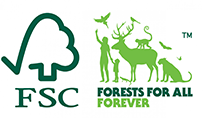 Winner of 2007, 2008, 2009, and 2010 Asia Pasific Brand Award-Best Brand in Laminate
By market share (2009 & 2010) (Source: Yano Research Institute Japan)

Low in Price

Easy to Install

Attractive
Durable
News & Events
Lorem Ipsum is simply dummy text of the printing and typesetting industry. Lorem Ipsum has been the industry's standard dummy text ever since the 1500s
read more